Ya'll I am SOOO EXCITED!!
Why, you ask?!
Because in just a few weeks I will be in Nashville, TN at one of the biggest
blogging conferences of the year!!!
That's right....
I'm going to Blissdom!!!
I know, some of you are thinking...
"A blogging conference....they seriously have such a thing?!"
Yes, they do folks!!
This will be my
first
blogging conference & I am seriously, giddy with excitement!!
If you wanna read & learn more about the conference, you can click
here.
There are going to be some really great speakers (which I am super excited about), but I have to tell you, that I am even more excited about meeting all of the fabulous bloggers that I have met over this past year!
I will be riding down to Nashville with my friend Mandy from
House of Rose
, this will be her first conference as well! If you've not met Mandy or visited here blog, please take a minute to stop by & say hello!
You will LOVE her!
Mandy has had plans to attend Blissdom for a couple of months now & had already made arrangements to room with a few other bloggers, which meant I had to find some roomies!!
And boy did I luck out!!
Let me tell you all...I couldn't have asked for better roommates!!!
I will be rooming with these fabulous ladies....
Traci from
Beneath My Heart
Her sister, Cyndi from
Walking in Grace & Beauty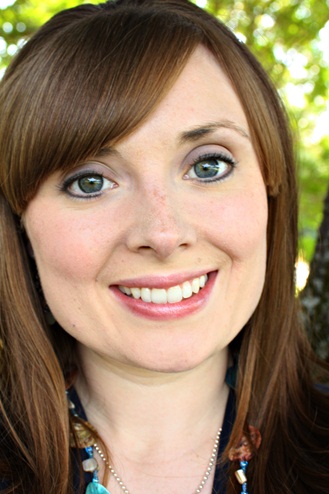 These three are not only AMAZING women, but they are also AMAZING bloggers! If you haven't visited their sites, you are seriously missing out!! Stop by & say "Hi" today...and tell them I sent you!!

I'm hoping that I will get to know them all a little better & also hopefully learn a few things too!!

Any of my readers out there going to
Blissdom?!

If so, please leave me a comment so I can stop by & visit your blog!!
I would love to meet you!!

Those of you who have attended conferences before....
Tell me, what's your best tip or advice for a newbie like me?!