Hey Everyone!
I want to take a minute & interrupt our series to tell you all about a new online boutique
which is launching TODAY!!!
GiGisPetals
is a new online boutique, offering daily deals at fabulous discounted prices! On
GiGisPetals
, you will find artisans featuring all kinds of items from hand-stamped jewelry to subway art, to flower belts, to earrings, to camera strap covers - the list goes on & on!
To celebrate the new site,
GiGisPetals
is having 5 days of freebies! That's right!
FIVE DAYS
of handmade lovelies sent straight to your home for only the low cost of
shipping
.
This is definitely an event you'll want to share with your friends!
Below is a sample of some of the freebies and great deals you'll see over the next few weeks....
Peach and Purple Rosette Earrings
Simple, classy, and Free (+ shipping)
Fancy Free Little Mum Earrings
8 colors to choose from
Also Free (+ shipping)
Pewter Wax Seal Pendant With Swarovski Crystal Birthstone
Beautiful, rustic, and so personal
Ruffled DSLR Camera Strap Slipcover
Snap in style
3 different color choices
Chic Fabric Rosette Metal Cuff Bracelet
Add a classy look to your outfit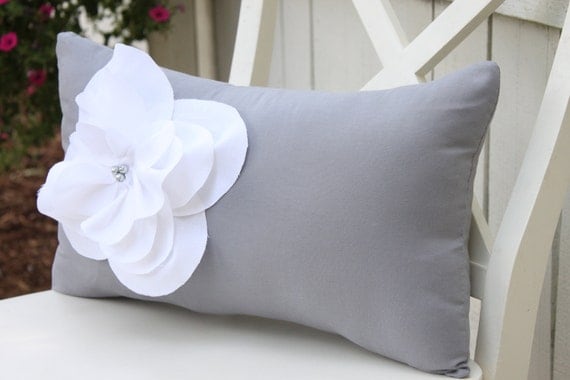 You won't want to miss THIS!!
So how do you make sure that you don't miss out on all the discounted items that GiGisPetals offers?!
Head on over to
GiGisPetals
today, sign up, & get these daily deals sent right to your inbox!
But wait, there's MORE....
If you sign up by November 1st, you will be entered to win a
$50
gift card giveaway to
I almost can't take the excitement!!!
Well, what are you waiting for?!
You can also connect with GiGisPetals on Facebook & Twitter to make sure you are current with all the fun things this site has going on!!
Stop by today, say "Hi" & make sure to tell them that Love of Family & Home sent ya!!